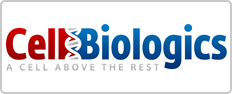 Cell Biologics provides primary endothelial, epithelial cells and other cell types from genetically-modified and wild-type mice to meet the needs of scientific studies.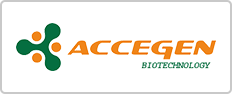 AcceGen provides high-quality human/ animal cells, cell media/ kits, cell-derived molecular biology products, gene-based assay kits, Clones, FISH probes and Sequencing products for research use.
Being one of the largest bio-repository in the world, Creative Bioarray provides human and animal bio-banks collected from USA, Europe and Asia, and a large number of pre-formatted and customized human and animal tissue microarrays.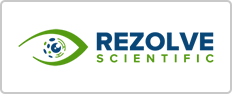 ReZolve Scientific specialises in the design and manufacturing of metal-based fluorescent dyes, and develops high photostability, low cytotoxicity and fast cellular uptake fluorophores which allow imaging of energy storage, cell signalling, metabolic processes and membrane dynamics in real time.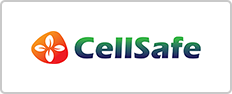 Cell-Safe is a biotechnology company based in Korea that specializes in Mycoplasma products and Mycoplasma total solution.
Cell Applications specializes in primary cell culture systems with wide array of primary cell types, optimized growth media and supporting cell culture reagents.